Welcome to Home Team Supply's
Vinal Technical High School Online Catalog. We hope to give you a glimpse at the styles and fashions acceptable at school this year. And we've made ordering easy - you can choose what fits your lifestyle the best -- stop by our store in Middletown, mail us your order or make your selections online.

At the store, we'll gladly accept cash, check or credit card; or you can mail in your order with a check or if you wish to use a credit card, order online. We don't ask for ANY personal financial information online, we'll get that when we talk to you -- we double-check and finalize every order, making sure that you get exactly what you want.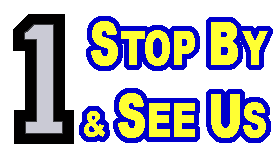 We would love for you to stop by and see us at 24 Broad Street.
If it's more convienent, print off the forms and mail them to us.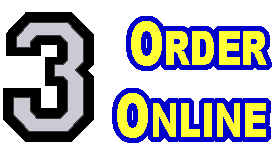 The easiest and fastest way
is to order ONLINE.